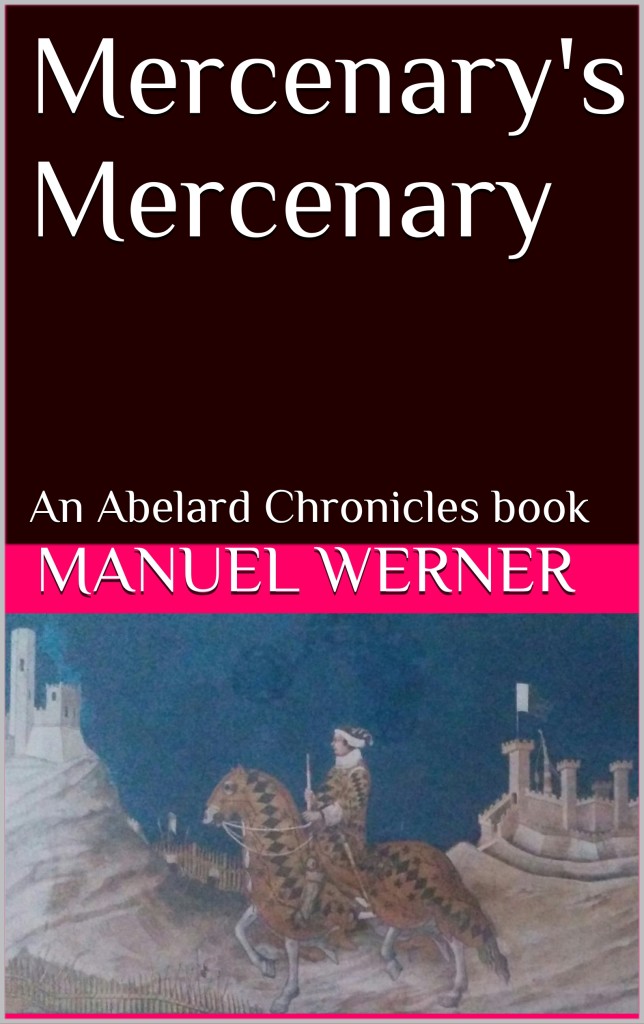 Rich but unemployed, tiring of the sedentary life, Abelard wanders the streets of Montreal wistfully thinking back to the fast lane when he faced dangers from timeless criminal organizations and grasping multinationals.
Everything suddenly changes when he falls in with an Afghan refugee whose life he intervenes to save. From then on it is back to the good old days, facing down wild eyed warlords, shady
mercenaries and foreign baiting religious fanatics, and lying to Felicity. Abelard takes on the task of helping Hamid defend his village from the warlords and soon nothing is what it seems. He's never sure which side anyone is on: not the multinationals after the uranium deposits, not the interested governments seeking geopolitical advantage, not the mercenaries he has engaged and not even the man who looks to him for protection.
In this tale, Abelard is back in the basic element of his banned memories, in a society which, apart from dress and language, is indistinguishable from his vividly recalled medieval world. It is a place where a fight always ends in a massacre and collateral damage is like the scorched earth policies of the Black Prince during the Hundred Years War when the goal was to kill everything that moved.